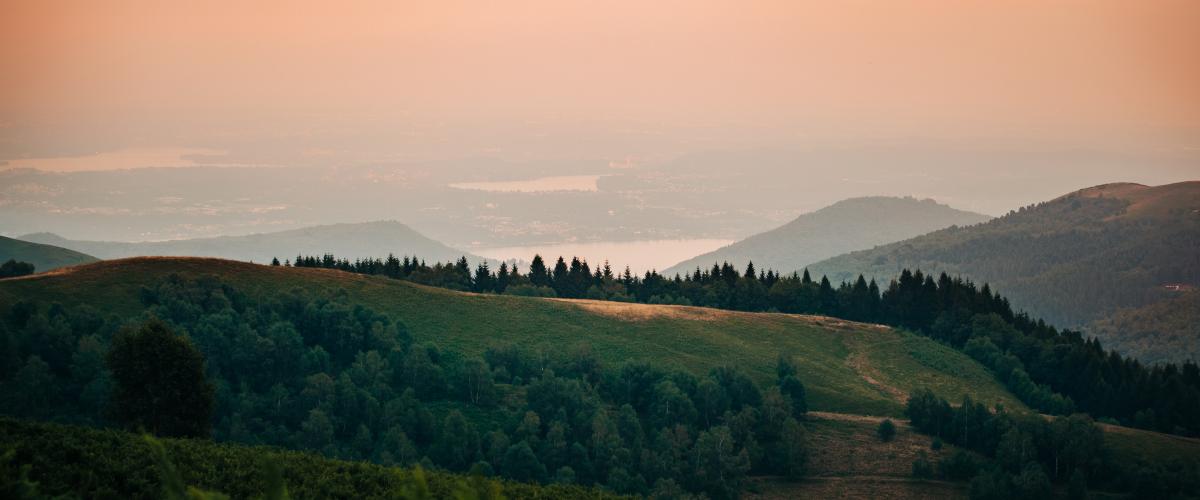 Questions
How do I submit my draft paper or poster?
          Login to the CMT site and click "Upload Revision"
My password for the CMT site isn't working. 
          You can reset your password HERE. 
When is my paper/poster draft due?
          The Submission Timeline has all the current due dates for submissions. 
Other questions about your submission?
          Contact the Technical Program Chairs: Trenton Cladouhos and Mary Mann
          Contact the Meeting Coordinator: Serena Soterakopoulos